Capsule Nutrition - Mega MSM™
Description
Printable supplement facts for this product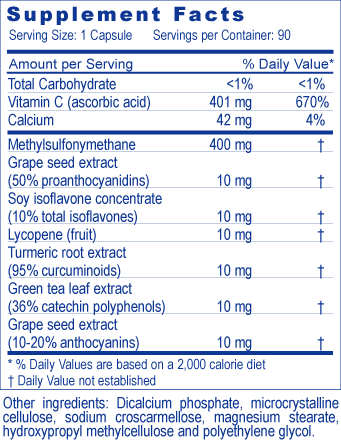 Mega MSM™
Mega MSM™ has been known to be helpful with joint problems, pain, allergies, antioxidant properties, eyes and the prostate.*

Suggested Use

As a dietary supplement, take one (1) to three (3) caplets daily, or as recommended by a health care professional. Drink at least 8 ounces (a full glass) of water or other fluid daily.

Dr. Wallach has been involved in biomedical research and clinical medicine for 30 years.
Youngevity.net Essential Oils - Myrrh Ancient Legacy
Ocean's Gold by Ancient Legacy and Dr Joel Wallach
Youngevity.net Essential Oils - Mandarin Ancient Legacy
* These statements have not been evaluated by the FDA. This is not intended to diagnose, treat, cure or prevent any diseases.