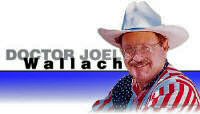 Dr. Joel Wallach, BS, DVM, ND
Osteo Mag Item #: 21210
Magnesium, a major mineral essential to life, is involved in more than 300 enzyme systems in the human body.
Magnesium (Mg) is the fourth most abundant mineral in the body, with 60% in the bone and 40% distributed equally between muscle and non-muscular soft tissue.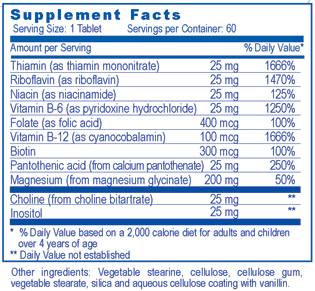 It is in most foods, but is found mostly in green leafy vegetables. The USDA says we aren't getting enough fruits and vegetables in our diet. Refined foods, which make up most of our diet, generally have the lowest magnesium content. Magnesium promotes optimal health and wellness*.
Ideal Body Weight - What is yours?
E.O.B.B.D Ancient Legacy and Dr Joel Wallach
Osteo Fx Plus by Dr Joel Wallach and Youngevity
*This statement has not been evaluated by the Food and Drug Administration.
This Product is not intended to diagnose, treat, cure or prevent any disease.